We love smiles that say how much they are in love with not only their partners but also in love with the feelings you are feeling. Lets all read the Blessing & Jide's Story: African, Classic and Original Pre-Wedding Shoot that says it all.
Theirs is a story of long term friendship that eventually paid off. Blessing and Jide have been friends for about 20 years. They have experienced every form of fun, fight, break-up and make-up that any friendship that long may have experienced.
According to Blessing,
"We practically learnt everything together. If I am a good fighter, lover, driver or worshiper today, I learnt it from Jide".
"Like I always say, what we have is more than love, I see God because Babajide will sacrifice all and I would do the same," says Blessing, "
20 years is a very long time to be in love. We celebrate them as they walk down the isle together. We love this couple, do you?
View the beautiful pictures below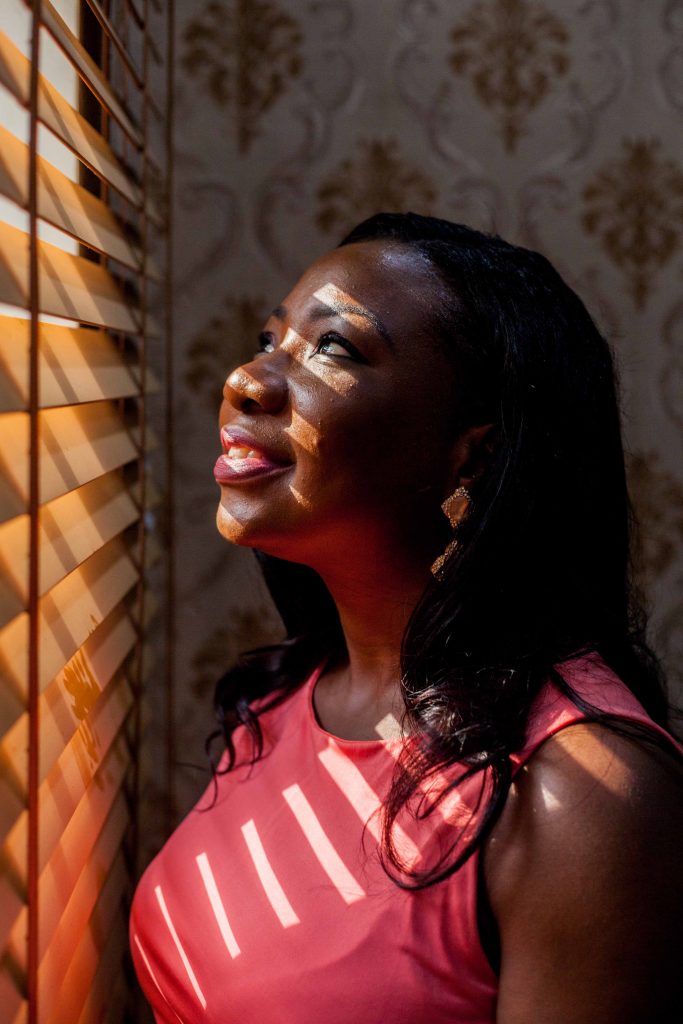 Naija Cupid Weddings wishes the couple all the best marriages have to offer.