If you've ever felt upset after attending a boring wedding reception, then you'd want to do better at your own wedding.
A wedding reception is meant to be memorable and full of fun, laughter and enjoyment. Nobody remembers a boring wedding reception.
Our primary responsibility at Naija Cupid Weddings is to ensure you have the most memorable wedding you can ever imagine – from the planning and preparation to the main event day and even after.
This is why we are sharing with you some simple ways to make your wedding reception lit:
Take Song Requests From Guests
A major way to create a memorable event for your guests is by making them feel like they are a part of your day- which they are in reality.
You can achieve this by having them mail you their favorite songs or albums before the wedding. Alternatively, they can send you a few songs they'd love to hear along with their RSVP messages. This way, they will find the reception more interactive and are more likely to vibe and connect with other guests.
Games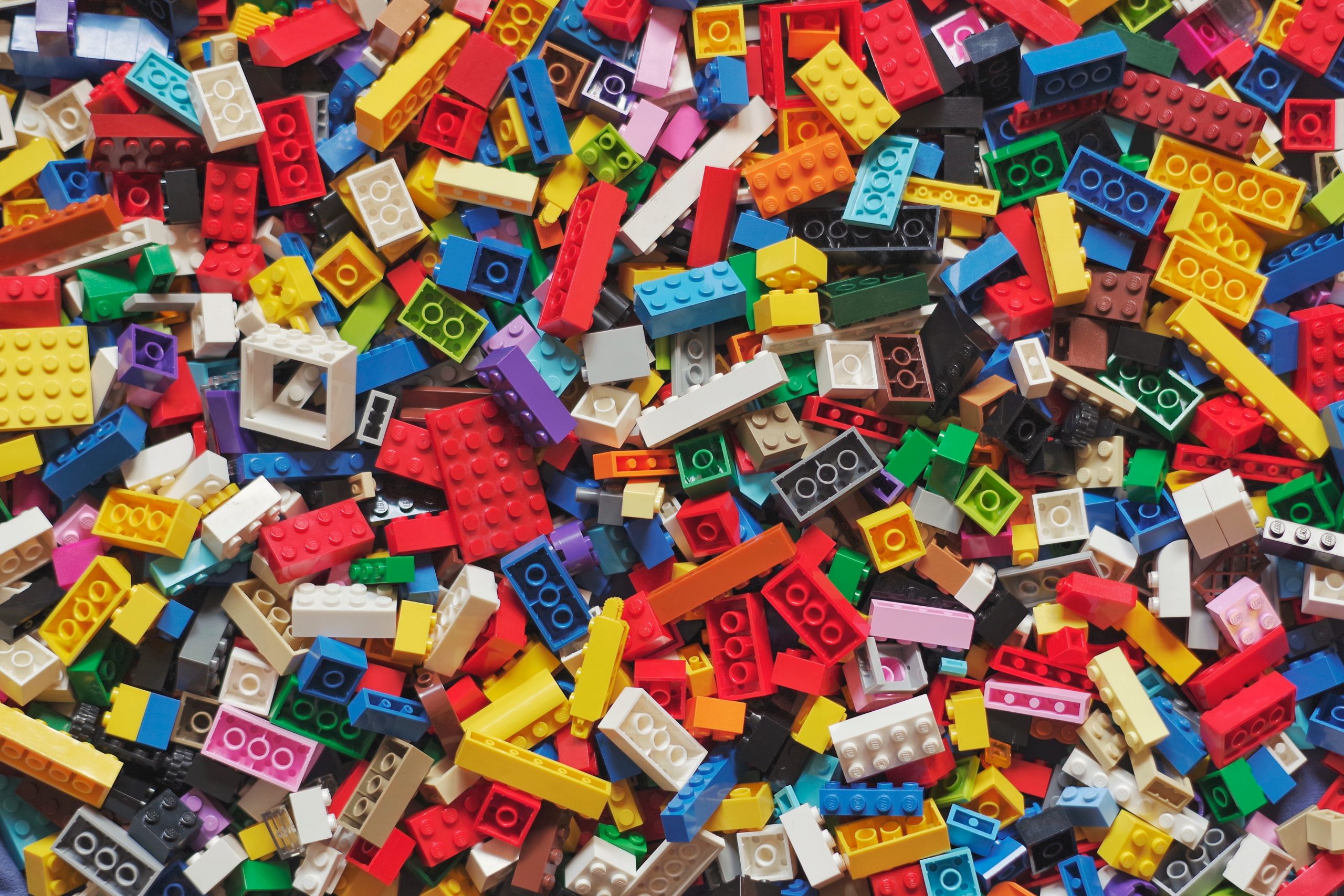 Remember, your guests are who will determine whether your reception was lit or not. You will want to carry them along and make them feel among during the event. To do this, you can ensure you create an all-inclusive avenue for them to meet other guests, connect and be expressive. What better way than creating games for them to play.
Before you start racking your head about this possibility, we have wedding games ideas for your reception.
Be Creative With Your Wedding Menu
Many people attend wedding receptions with a preconceived notion of what the menu will look like. Surprise them! Try and spice things up. Deviate from the norm. Be creative. Tell your caterer and event planner to incorporate special and random dishes into the menu. Create a menu that will bring nostalgia to you and your guests when they think back to your wedding day.
Add A Personal Touch
The importance of carrying your guests along and making them feel like a part of your big day cannot be overemphasized. Many wedding guests attend weddings just because they know either the bride or groom. Personalizing some details will make your guests feel welcomed. Putting cards with each guest's name at their table is a good way to achieve this. It could even be handwritten.
Allow your guests to get to know you and your partner by giving them a glimpse into your love story. You can create a beautiful infographic telling your love story and display it on every table. This will encourage guests to strike up a conversation about the couple. The infographic card will contain information such as how you and your partner met, where you met, your first date, when you met, proposal and engagement, etc.
The Decoration
A beautiful event decoration is will certainly wow your guests and have them making comments and talking. Everyone wants to be associated with something good and beautiful. A beautiful décor will have people talking about your wedding reception for a while- until they are certain they've encountered something better. This will put your event at the forefront of their minds for a while.
Have the best decoration possible, ensure you have the best designs your budget can afford. You don't always need too much to achieve a splendid decoration. You can go on Pinterest for décor ideas that suit your taste.
Seat Arrangement & Orderliness
You'd agree with us that struggling to find a seat at a wedding reception can be quite annoying. It shows a lack of orderliness in the planning process. You don't want people to view your wedding in that light, do you?
Ensure your event planner creates an easy and stress-free way to inform guests of their seats. Don't have them wandering the hall looking for their seats.
You can create an escort card at the door for them instead of just labelling or name-tagging the tables. An escort card tells them where their seats are from the door and makes it easier for them to locate without moving helplessly around.
A Live Band
Yes! You read that right.
Have you ever been to a typical Yoruba wedding laden with all the galore and paparazzi? Observe the beauty of the live band.
Never underestimate the power and influence of a live band on your guests. A live band helps music connect directly to the audience. It brings an interactive feel to your wedding event.
Karaoke
Help your guests embarrass and laugh at themselves on stage (LOL).
That will be something to look back to and bring nostalgia to you and your guests. A good way to make your wedding reception lit is by creating memories that will cause a smile and linger in the hearts of your guests. Karaoke is one way to achieve that.
Your wedding must not be a bore! Incorporating some of these concepts into your reception will help your guests have fun.
Hope you enjoyed reading this article? If you did, you may also want to read Wedding Reception Games ideas.
Follow us on social media @naijacupidweddings for more interesting updates on the Nigerian wedding scene.